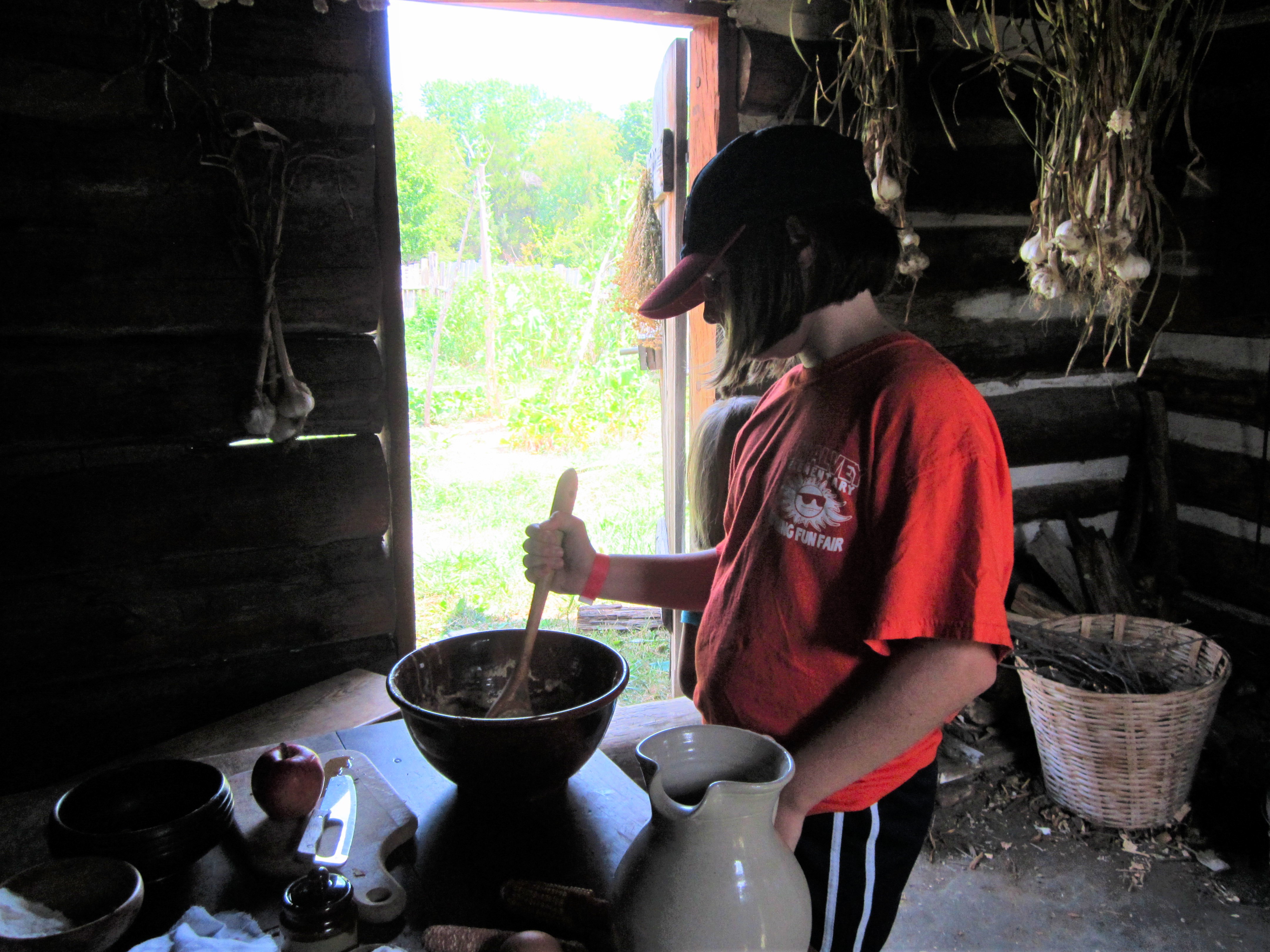 Living in an area that is incredibly rich with colonial history, one doesn't have to drive to Williamsburg to peek into the living past. Just an hour away from Haymarket, every Sunday, the Accokeek Foundation provides us this glimpse through the National Colonial Farm at Piscataway Park. Adults and children alike can learn the crafts of farm life by working alongside costumed interpreters grinding corn for cakes, mending fences, blacksmithing, and spinning wool (just to name a few). This farm event provides an exceptional hands on historical and practical learning experience for children. While you're here, make a day out of it by bringing a picnic and hiking one of their many trails along the Potomac.
Who: All ages
What: 18th century colonial farm life experience
Where: The National Colonial Farm, Piscataway Park
When: Sundays, April 9th through December 3rd 10:00 am – 4:00 pm
Cost: FREE
For more information, visit the Accokeek Foundation's website.
Location: 3400 Bryan Point Rd, Accokeek, MD 20607
Park Phone: 310-283-2113